ATLANTA – The Georgia Department of Public Health (DPH) cautions travelers, especially women who are pregnant, headed to countries where Zika virus transmission is ongoing: Brazil, Colombia, El Salvador, French Guiana, Guatemala, Haiti, Honduras, Martinique, Mexico, Panama, Paraguay, Suriname, Venezuela, the Commonwealth of Puerto Rico and the U.S. Virgin Islands, among others. (CDC Zika Travel Information).
January 29, 2016 » Continue Reading
January is Cervical Cancer Awareness Month. According to the CDC: More than 4,000 women die of cervical cancer each year. As many as 93% of cervical cancers can be prevented by screening and by the human papillomavirus (HPV) vaccination. In 2012, 8 million US women ages 21 to 65 reported they had not been screened for cervical cancer in the last 5 years.
January 22, 2016 » Continue Reading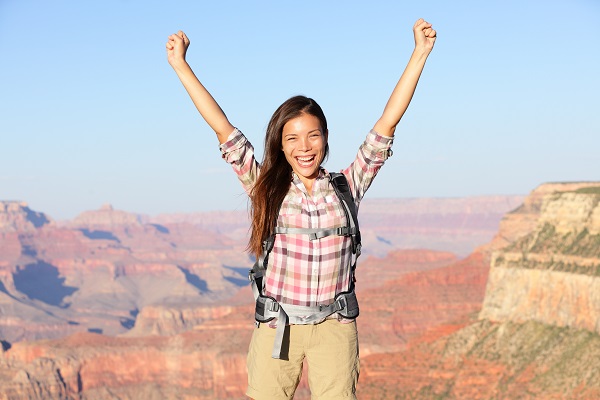 Every year, many of us vow to eat right, exercise, stop smoking, or lose that extra weight. Those are great ways to become healthier, but don't forget about the one thing that can help prevent diseases that could make you very sick: immunizations. Each year, many people develop illnesses that could be prevented if vaccination guidelines are followed. Children have a definite schedule for vaccinations, and in most states, children must have proof of immunizations to enter school. With the exception of health care workers and college students, there are no requirements for adults. It's up to us.
January 15, 2016 » Continue Reading